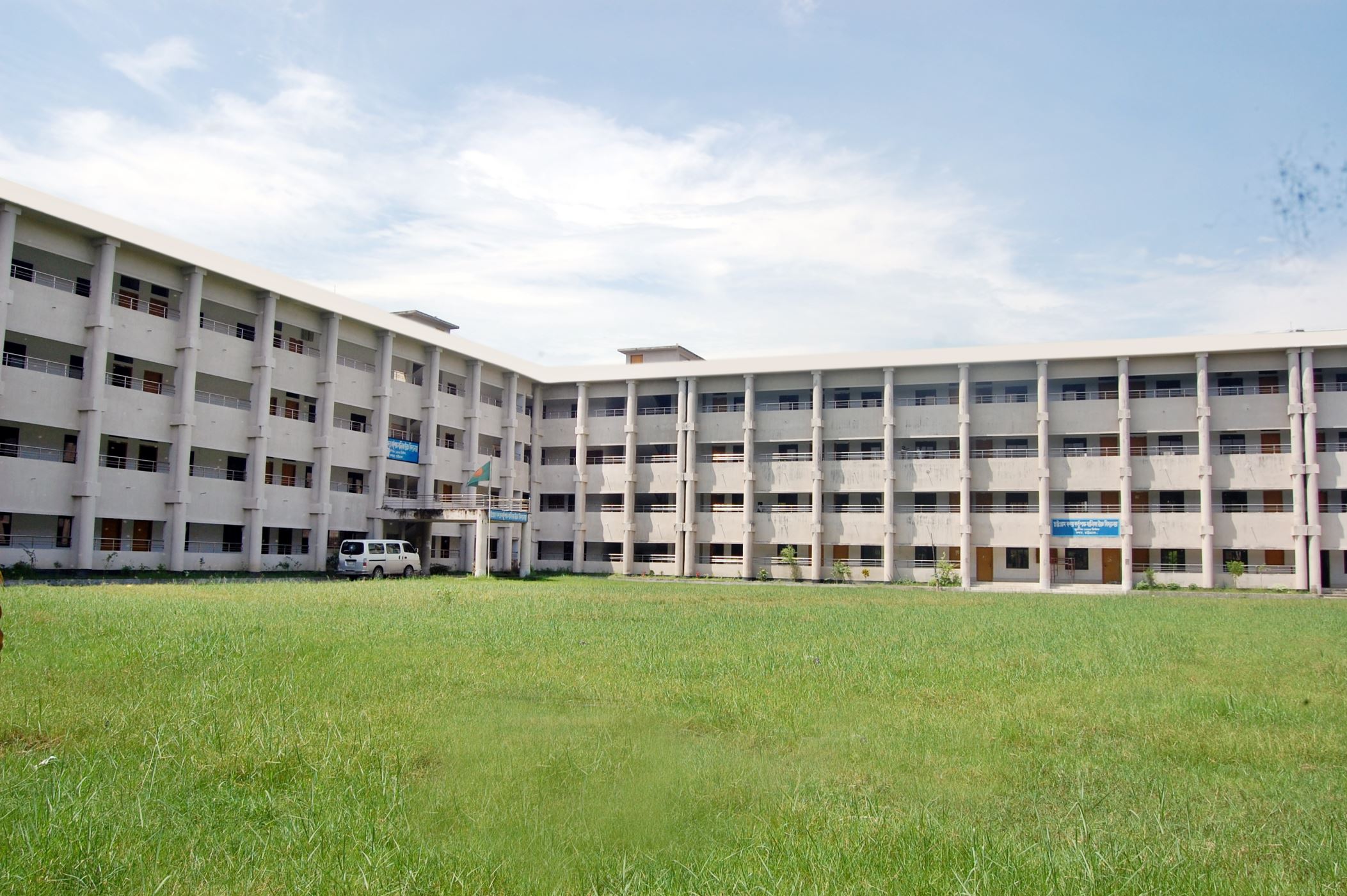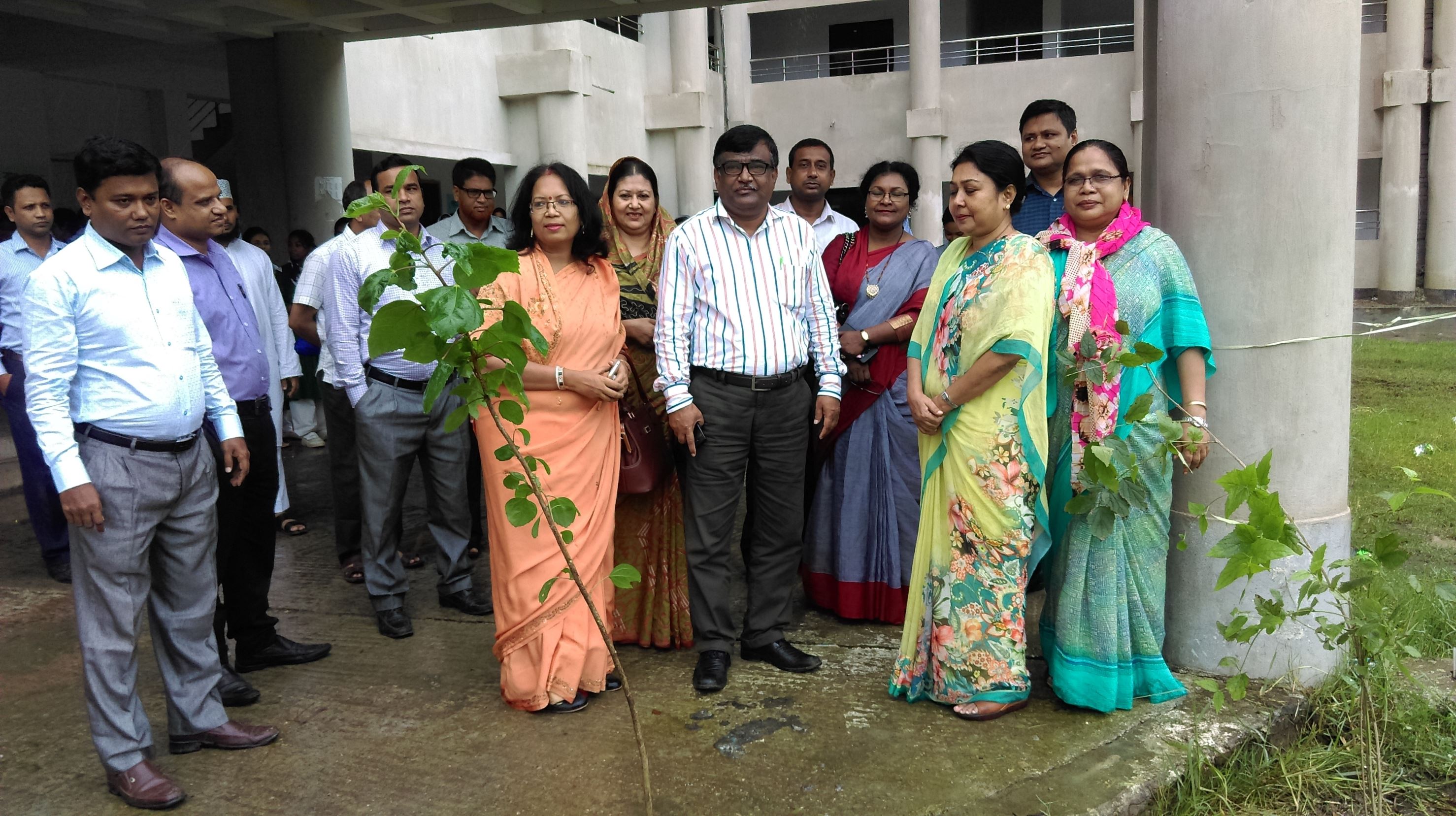 Welcome, Chittagong Port Authority Girls' High School
Chittagong Port Authority, the most prestigious organization of Bangladesh, started its institutional journey in 1887. After a long duration of about 68 years primary education was introduced under the supervision of Chittagong Port Authority. Secondary educational institution was added in 1965. The journey of this school started from that period.
At present the image of the school reached its highest peak of admiration reliance for the reciprocal attempts of the officials of CPA (Chittagong Port Authority) and for the wholehearted devotion of the brilliant teachers of the institution.Chittagong Port Authoriy Girls' High School boosts of rich heritage and glorious success contributing to the augmentation of education. It is the pioneer girls' high school in the port area to spread the light of education among girls.
Facilities of Chittagong Port Authority Girls' High School
We have young, energetic, brilliant and highly educated teachers who are able to deliver quality education to the students.
We have spacious classrooms with required education materials. We are increasing the classroom education materials day by day to make the learning more interesting for the students.
Knowledge in computer is one of the essential needs of this age. We have a excellent computer lab setup to meet the need of the students.
We have Physics, Chemistry, Biology and Mathematics labs equipped with all scientific apparatus and materials included in syllabus.
Playing outside is not just about letting off steam. It is a vital part of childhood that helps children develop physical strength, coordination and balance. It can also provide opportunities for children to learn and develop social skills, imagination and creativity, thinking and problem solving skills etc. We have a spacious playground for our students explore the mentioned opportunities for the students.
Students having brilliant academic results have the opportunity to get both Government and Private scholarships.
Our students get the facility of transportation as the school bus service is availble for picking up the students from their preferred place to take them to school premise and vice-versa.
Multimedia classrooms are available which will improve overall quality of learning in school education by promoting effective and participatory learning and eliminating unnecessary memorizing tendencies.
School's Recent News and Notices
Our Academic Strategy
Vision

The vision of the institution is to flourish it as a prestigious seal of learning. As a center for excellence it aims at facilitating students from every nook and corner.

Mission

Our mission is to provide quality education for the female students at an affordable cost so that they can attain their full intellectual, social and individual potentialities by creative thinking.

Objective

Our objective is to build knowledge based society by maintaining world class standard of education providing all the modern facilities.

Goal

We are committed to develop human sources by cultivating sincerity, honesty, patriotism and moral values among the students and turn them into precious assets of the nation facing the challenges of 21st century with vigor and Yale..
A Glimpse From Our Gallery